Welcome, Catholic stores and Apostolates!
Gretchen, the kids, and I are happy that you're here, and want to welcome you to our new wholesale shopping cart. This online store will definitely be a problem solver for many of you. (Looking for our most recent catalog supplement? Hit the download button below!)
Download 2015 Catalog Supplement
Some of the benefits here:
- Drop Shipment orders placed on www.nelsongiftswholesale.com are waived the standard $4.00 drop shipment fee we normally charge. We encourage you to use this to your advantage and use nelsongiftswholesale.com for all drop shipment orders.

- Easy to browse navigation of our ever-expanding product line should keep you from missing anything new.

- Prices and SKUs are all updated here, so you no longer need to check prices between the pricing spreadsheet and our old PDFs on nelsongifts.com

- All items on this website are listed at the suggested retail price, so feel free to use the site while you are working with your customers to help them find what they are looking for. Just make sure to log out of your account first, otherwise your wholesale costs will be visible.

- Your wholesale prices are protected here. In order to shop with your wholesale discount and see products listed at cost, you'll need to create an account and send an e-mail to wholesale@nelsongifts.com so we can confirm that you are a legitimate store. Once we verify your status, we'll assign the usual wholesale discount to your account, and from that point onward, you will get your discount as long as you are logged in.


There are just a couple of conveniences we have to sacrifice in order to be able to offer online wholesale ordering. They are:

1. Shipping with third-party billing (where we ship on your own account instead of ours) is not possible.

2. We reserve the right to hold and/or refund online orders placed by stores that have past due balances.

3. Online orders must be placed with a credit card.


We hope you use this great resource to your advantage and grow your business in 2015 and beyond. This is an exciting year for all of us, both with Pope Francis coming to the United States, as well as the upcoming bishops' Synod on the Family, and we are currently developing new products (what else is new?) that highlight both of those important areas.

May God bless you and your families!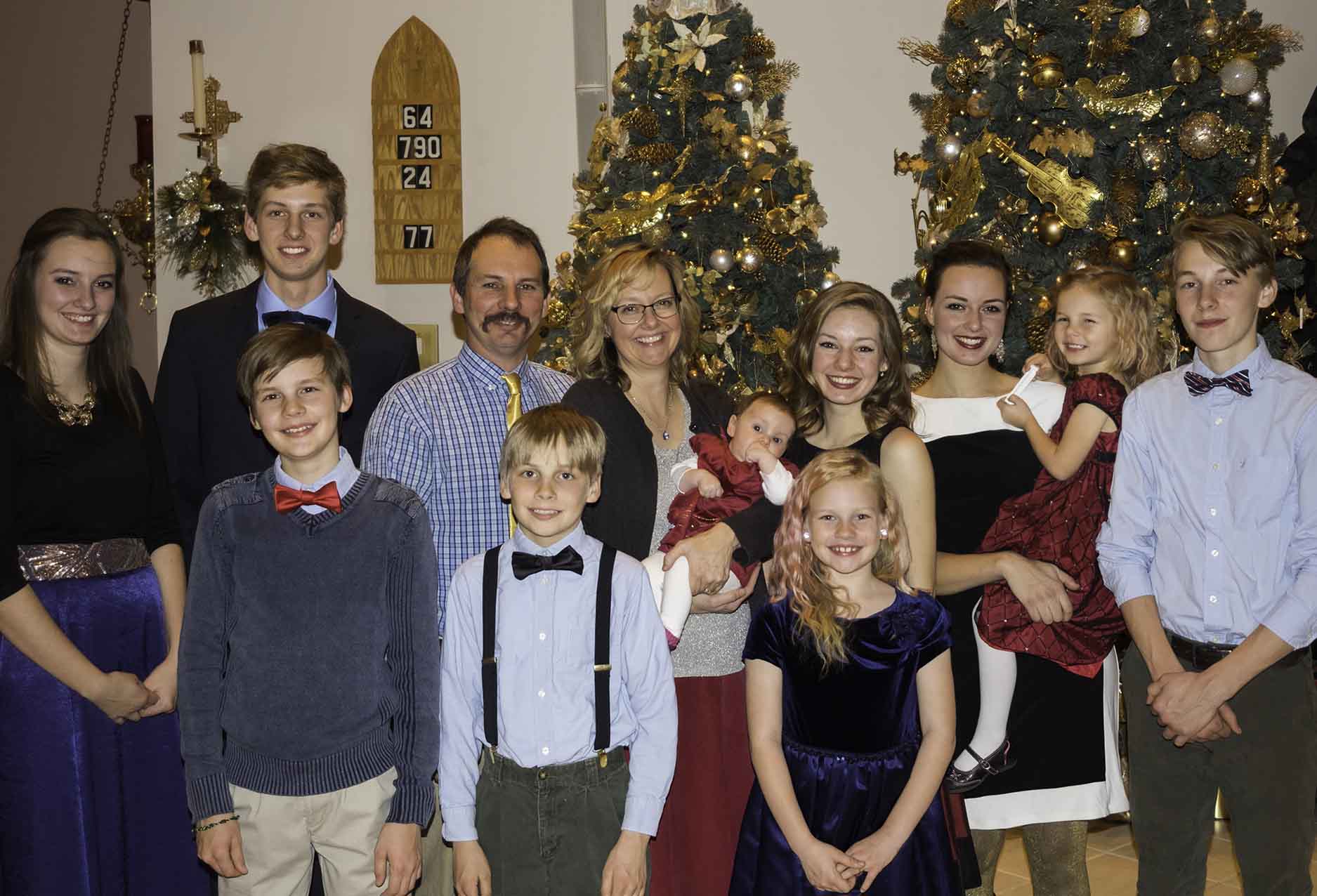 The Nelson Family, Christmas 2017