***DISCLAIMER Regarding Fr. Sam Tiesi and Misconduct Allegations***
9/12/18
It has recently come to our attention that Father Sam allegedly made unwelcome sexual advances toward a student of Franciscan University during the early 1990's. Very little is known at this point, and while the allegation is reasonable to believe, it is a surprise to Mark and Gretchen Nelson, who had no such experience of Father Sam having known him personally during the same time period. To us, he was a trusted spiritual leader and father figure, although we recognize this does not render him incapable of the alleged sin and weakness.
Current information from Franciscan University can be found here:
https://integrityandtruth.franciscan.edu/allegations-concerning-father-sam-tiesi-tor/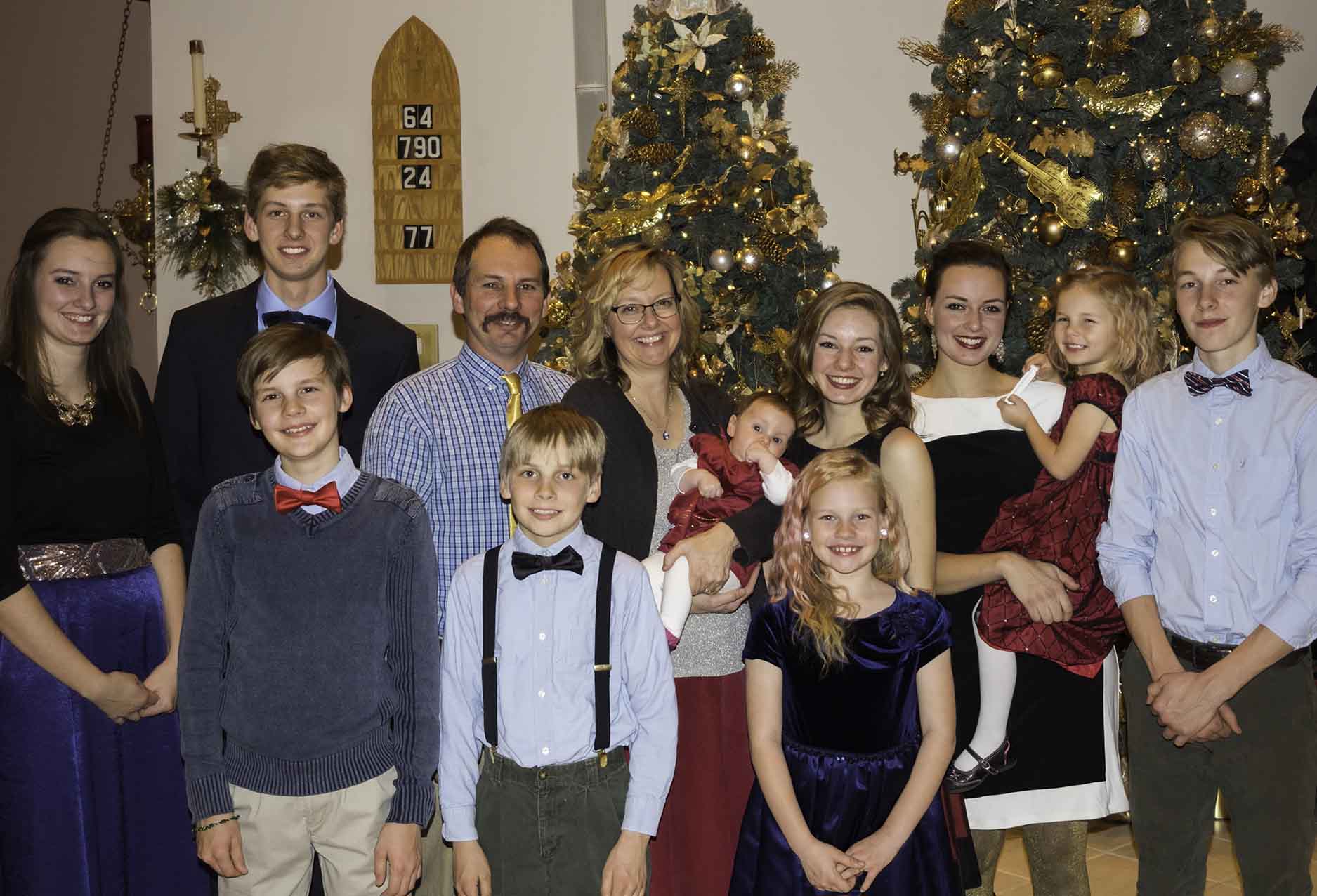 Left to Right: Madeline, Gabriel, Dominic, Mark, Jake, Gretchen, Gretel, Gemma, Callista, Thérèse, Zoë, and Max
About Nelson Fine Art & Gifts
Our family business has its roots at Franciscan University of Steubenville, where a T.O.R. Friar named Fr. Sam Tiesi and his woodshop created the first San Damiano Crosses made in the United States.
After giving many years of their lives in ministry rescuing the unborn, Mark and Gretchen Nelson settled down to raise a family in Steubenville, Ohio. A former employee of Fr. Sam, Mark purchased the woodshop in 1994 and created "Nelson Woodcraft," a framed art and church furniture business.*
Through the promotion of Mother Angelica, EWTN, Leaflet Missal Company, and Fr. Benedict Groeschel, Nelson Woodcraft soon became a nationwide vendor to Catholic bookstores, churches, shrines, and apostolates.
In 2003, Nelson Woodcraft's apparel and lifestyle brand, Catholic to the Max, was launched with the goal of providing dynamic evangelization tools directly to the faithful public. With a small line of Catholic t-shirts and Catholic Posters, Mark Nelson and his family adopted the words of St. John Paul the Great as a company mission statement:
"Do not be afraid to go out on the streets and into public places, like the first Apostles who preached Christ and the Good News of salvation in the squares of cities, towns and villages. This is no time to be ashamed of the Gospel. It is the time to preach it from the
rooftops."
Today, Nelson Fine Art & Gifts has grown to include Catholic framed art, Catholic gifts, Catholic Prayer Cards, and more. The line is constantly changing, expanding, and adapting to rapidly meet the needs of the New Evangelization.
Our ministry is entrusted to the patronage of St. Maximilian Kolbe. We model our lives and our work after St. Max's fervent faith, innovative evangelization methods and tools, and ultimate sacrifice for the Kingdom of God.
About Mark Nelson
Mark Nelson was born in Independence, Missouri in 1971. After the family spent many years moving about the United States ministering to poverty-stricken Appalachia and other areas, Mark's parents, Dave and Mary Nelson, came to settle in Steubenville where Dave eventually became the Master Groundskeeper at the University.
Before graduating from Catholic Central High School in 1989, Mark experienced a profound conversion to the pro-life movement and became involved in pro-life activism. He attended classes at Franciscan University for less than half a semester before dropping out of college entirely to dedicate himself full-time to rescuing the unborn. Joining a ragtag band of activists who crisscrossed the country, shutting down abortion clinics through sit-ins and sidewalk counseling, Mark met his wife Gretchen and married just before the two were separated for a year to serve prison sentences as a result of their activism.
Upon being released, Mark and Gretchen settled down to raise a family in Steubenville where Mark began to use his woodworking and construction skills to earn a living. In 1994, Mark purchased the religious woodworking and art business founded by his old mentor, Fr. Sam Tiesi, T.O.R. of Franciscan University and turned the business into Nelson Woodcraft.
Eventually growing into a large wholesale manufacturer of Catholic art and gifts, Nelson Woodcraft launched the beloved brand "Catholic to the Max" in 2003, which was one of the original Catholic T-shirt and apparel companies.
Today, Mark's company is located inside a refurbished elementary school building on the south end of Steubenville where, in addition to operating a large retail showroom and factory outlet store, the company manufactures or finishes 100% of its beautiful, faithful Catholic products. Now selling to 800+ active Catholic bookstores across the United States and Canada, this father of ten children now spends much of his time building a better community in the City of Steubenville through citizen-led activism, natural conservation, and urban revitalization.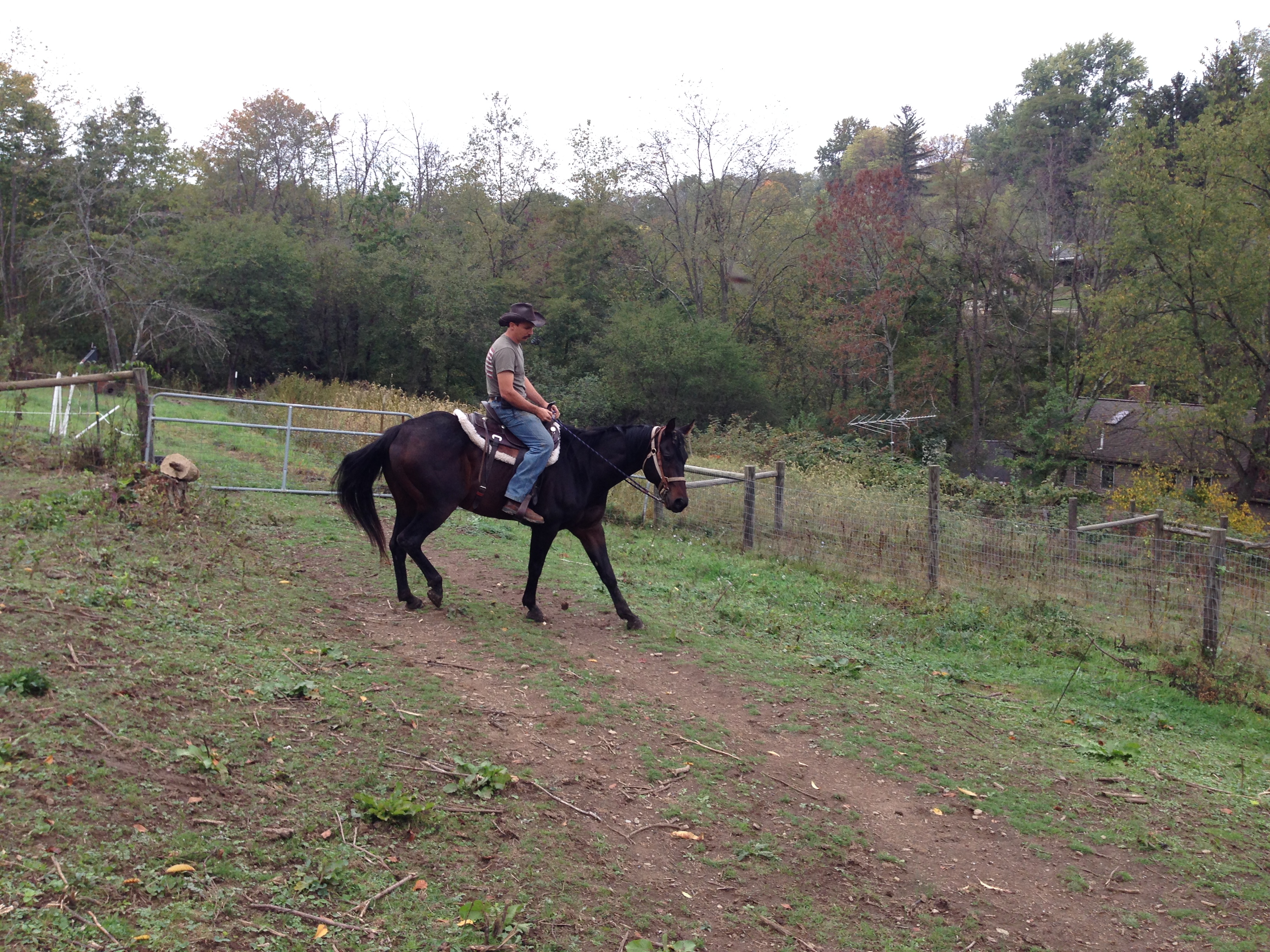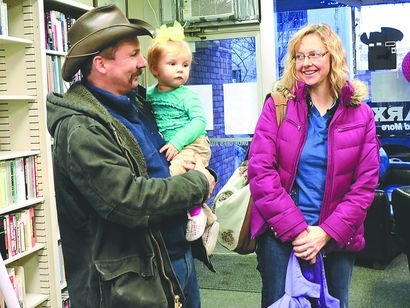 Mark On The Farm Mark Gretchen and Zoë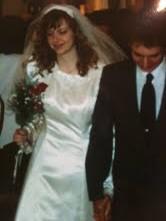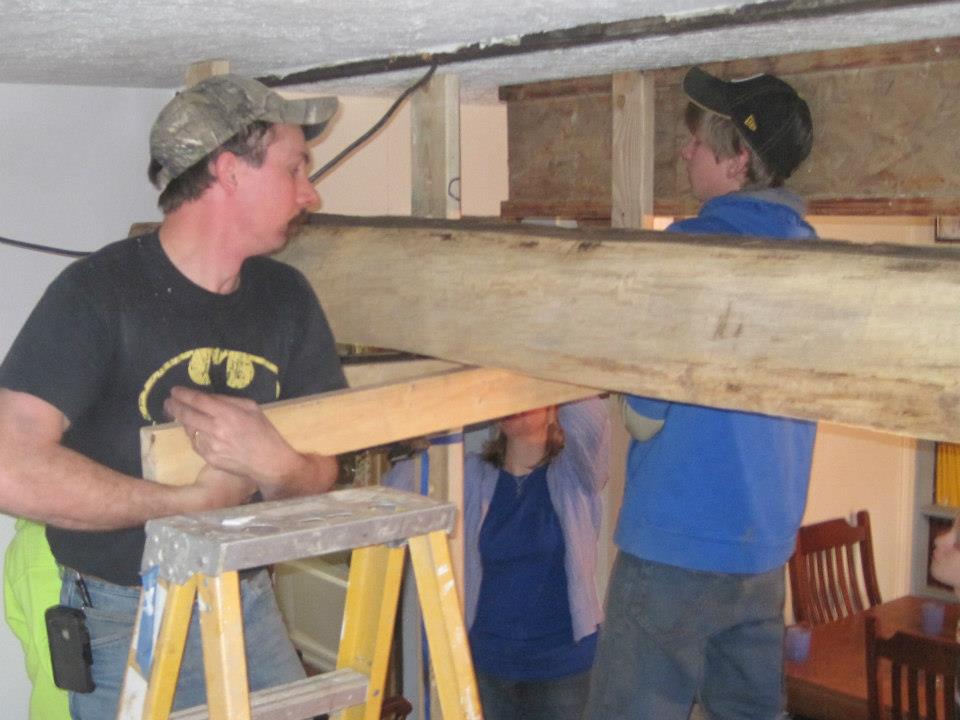 Mark and Gretchen On Their Wedding Day Mark and Son Gabriel Building Their House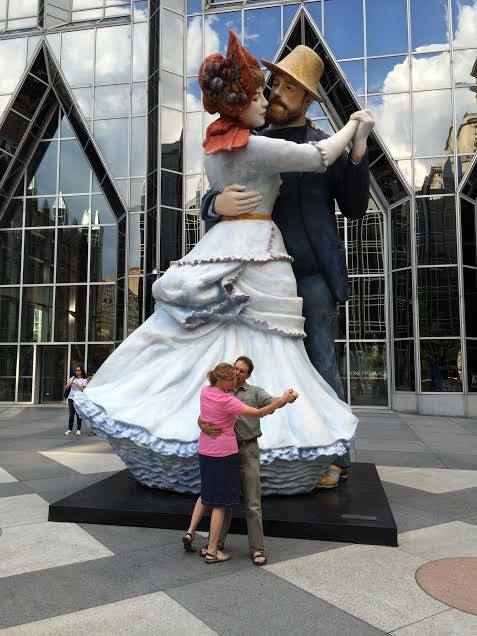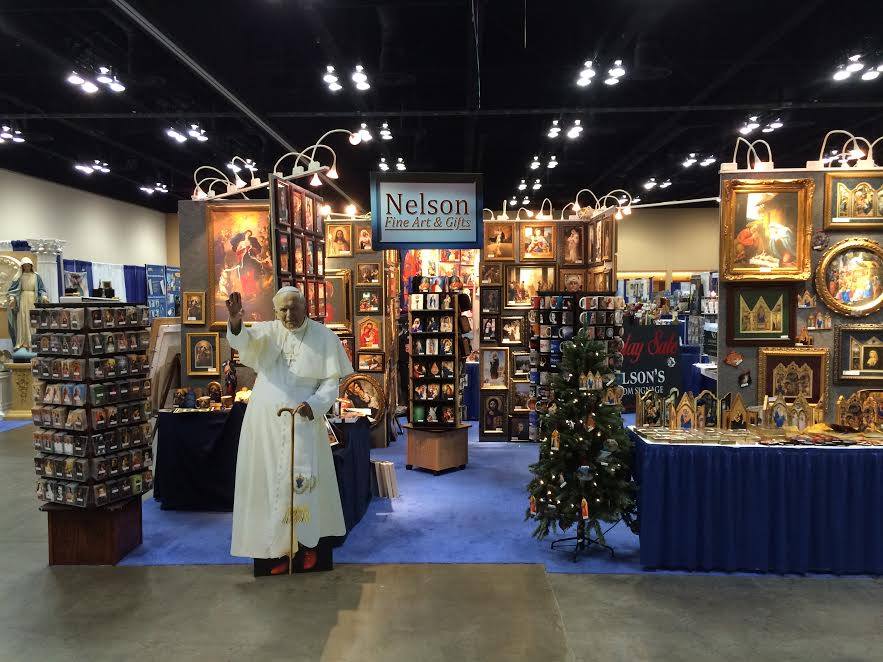 Mark and Gretchen In Downtown Pittsburgh The Nelson Fine Art & Gifts Quad at CMN 2014